Thinking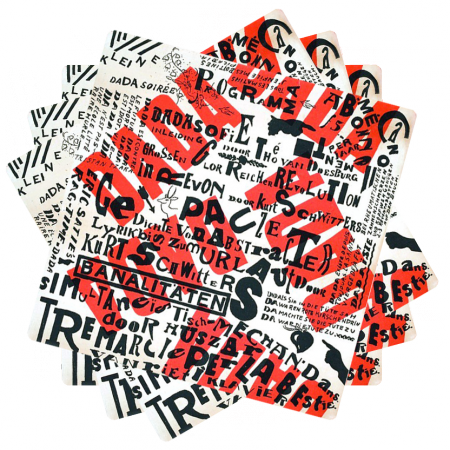 Aside from an acute sense of clarity that refuses the tempting allure of boredom, one of the strongest points of dada typo is the breadth of knowledge and technical skill we bring to every project. Favoring rich content, immaculate enunciation, and a sense of propriety, dada typo delivers clean and contemporary results. Rather than approaching development work from a purely aesthetic or technical perspective, we work holistically to elevate both to the apogee of possibility. We have nearly 30 years of teeth cut on the internet. We've lived on the bleeding edge and planted our flag. Encountered problems. Solved problems. Figured out how to avoid them the next time. Learned to anticipate the unforeseen before it bites us in the…well, let's just say that experience breeds a hard-won and valuable form of wisdom.

Design and development are, in the final analysis, a project of communication. We approach each project from a well-rounded background in the diverse component studies which contribute to effective articulation:
semiotics, which attempts to understand the syntax and the signs of communication, taking into account intended audience, subtle cultural context, and the medium itself;
philosophy, the art of reflection and critical discourse;
psychology, an understanding of human behavior and social dynamics essential to meaningful dialogue;
technical expertise, comprehensive command over the tools of development and information design, coupled with the ability to improvise;
diplomacy, emphasizing compromise and mutual respect between a client and its public;
art, which breathes the life of a unique personality into your project, and encourages the continual return of your audience.
And did we mention that we are delightful company? We think we are. Give yourself a chance to find out. Let's have coffee. And a beignet. Beignets are delicious.